CGI & Visualization Expertise
About F10 Studio
Hello! I'm Albert, I'm a Freelance CG Artist and Director of F10 Studio, my business portal focusing on CGI, 3d renderings, 3d animation and Visualization. I'm committed to solving real problems with virtual tools, producing high quality visuals and winning design competitions for my clients who go on to complete incredibly successful projects.
Having completed a Bachelor of Science in Architecture plus an Associate of Science in 3d animation I went on to work in the hospitality industry at several prominent Las Vegas design firms. After more than a decade in the AEC space I continue to support the Architectural community as a freelancer while pushing the boundaries of CGI and animation for other industries. Transportation, Film, Product Development, the Metaverse and more…
F10 Studio has the resources and technical knowledge to complete the most demanding challenges. Concept development, prototyping, lighting, detailed scale models, physically based rendering (PBR), photorealistic imagery and a solid understanding visual language. My experience with all phases of design and the creative process puts me in a position deliver a better product, in less time.
Compelling, photorealistic images are a powerful way to tell your story and position your brand.
Architectural Renderings
Pre Vis, Post Vis, all the Visualizations
Animation & Real Time VR
Virtual Set Design
3d Printing & Prototyping
Professional quality content is within reach. I'd love to gain your trust and earn your business.
Best Regards,
Albert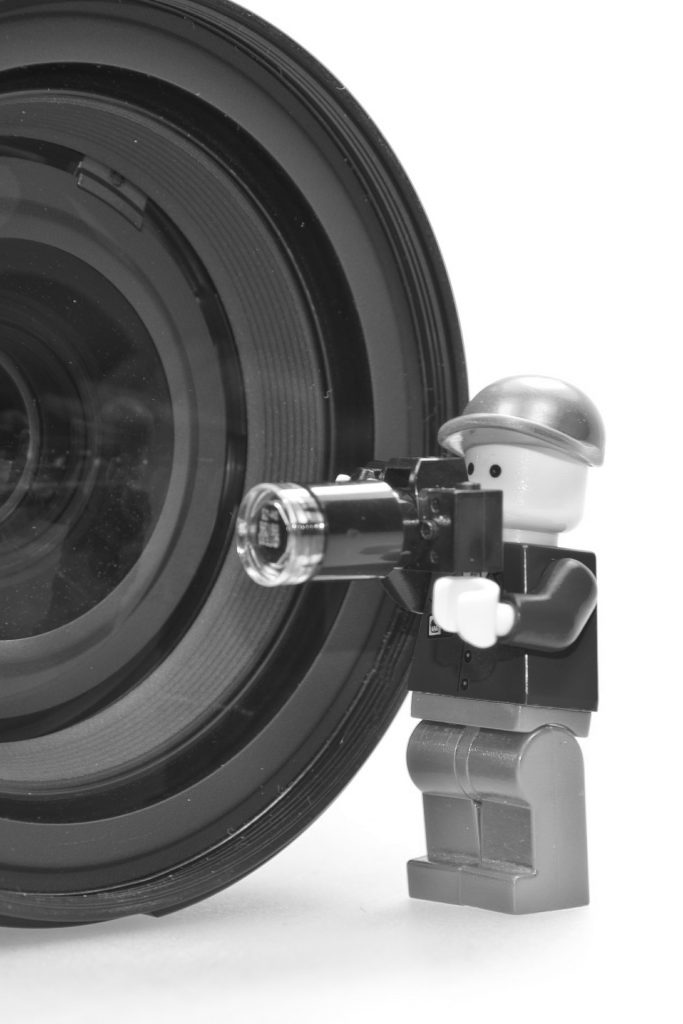 Albert J. Brown
Freelance CG Artist / Director
Leveraging 21st century technology to create compelling environments.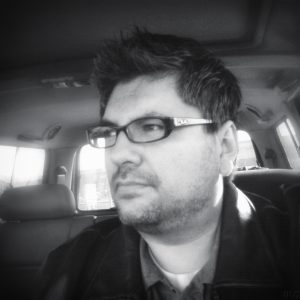 "a human machine with a great sense of humor"
"unfazed, always delivers incredible work"
"fun to work with, has mad skills"