CREATING THE UNBUILT
WHAT WE DO
F10 Studio makes portraits of unbuilt architecture and interiors.
Our team obsesses over every detail with a critical eye for design to convey your narratives and deliver the most stunning polished imagery, animation and VR experiences.
THE STUDIO
Located in Fabulous Las Vegas, Nevada F10 Studio serves clients throughout North America and delivers visuals for projects around the globe. Contact us today for a free consultation.
CONTACT
+1 (702) 625-1977
Email:
info@f10studio.com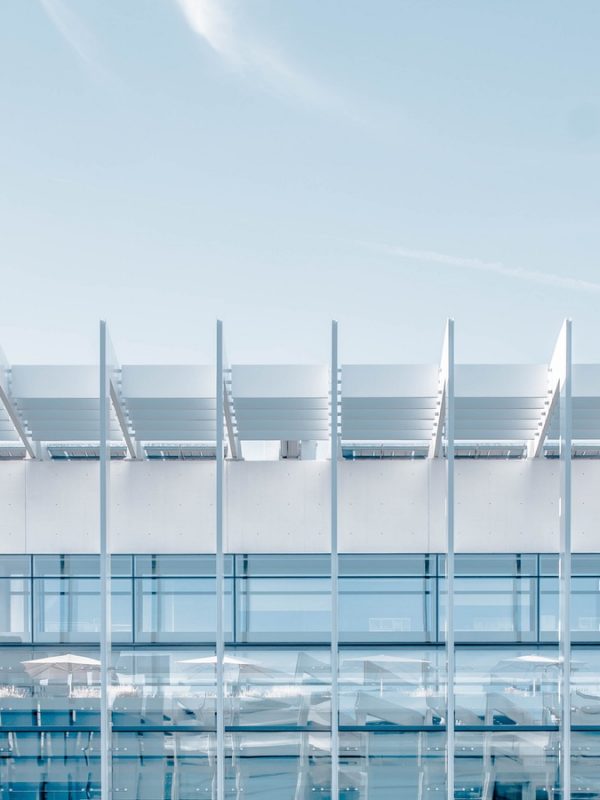 SERVICES
Each and every client receives the full attention required to make their project a success. Our work is based on strong business relationships and communication to deliver exactly what's promised.
Real estate developers will gain investor confidence before funding construction by having the visuals provided by F10 Studio. By showing your clients a virtual representation of the finished property all parties involved will quickly understand the project and it's potential return on their investment.
Property owners will see digital imagery of what their Architect has been trying to convey thru documentation. A picture is worth a thousand words after all.
CONCEPT DESIGN & PREVISUALIZATION
You have the idea – kind of. We can produce proof of concept, artwork with with vibrant integration of architecture, planning and design. Tell us what your needs are and we'll work with you to realize your vision.
ARCHITECTURAL ILLUSTRATION
Digital portraits of unbuilt architecture and interiors. Work that transforms lines and words into something much more real. Choose your level of detail from cartoon style pre-viz to photo realism.
VIRTUAL SET DESIGN
Place your product and yourself in a computer generated environment to visualize what can be before investing in reality.
ANIMATION & VR
We're a full service CGI and design facility with experience in Architecture and construction. Innovators in our field we're known for work that inspires and transforms. Explore immersive experiences with Animation and 360 VR tours of the unbuilt.
THE WORK
Attention to detail, passion for architecture and experience in all types of design. We have the vision to transform your ideas into breathtaking visuals.
Our studio has completed many high profile confidential projects and we respect our client's privacy so while can't share everything here's some of our recent work.